use:
Used for multi-tube fermentation method to determine coliform, fecal coliform and Escherichia coli in food, purified water and disposable sanitary products (GB / T 8538-2008 and GB15979-2002). Principle: Peptone provides carbon and nitrogen sources to meet the needs of bacterial growth; pig bile salts can inhibit the growth of Gram-positive bacteria; lactose is a fermentable sugar of coliform bacteria; bromocresol purple is a pH indicator, acidic Yellow, alkaline is purple. Recipe (per liter):
Peptone 20g Pig bile salt 5g Lactose 10g Bromocresol purple 0.01g
Final pH 7.4 ± 0.2 How to use: 1. Weigh 35g (single material) or 70g (double material) of this product, add 1L of distilled water or deionized water, stir and heat to boil until completely dissolved, and dispense it into a small inverted tube In the test tube, the culture medium was 10mL per tube and autoclaved at 115 ° C for 15min. 2. Sample processing and dilution. slightly. 3. (1) Food: Take 1mL of diluent and add it to a test tube containing 10mL of lactose bile salt medium. According to the requirements of food hygiene standards or the estimation of the contamination of the test sample, select three suitable dilutions for each dilution Inoculate three tubes. Inoculate the sample to be tested in the lactose bile salt fermentation tube. If the inoculation volume is more than 1 mL, use a double-feed lactose bile salt fermentation tube. If the inoculation amount is less than 1 mL, use a single lactose bile salt fermentation tube. (2) Disposable hygiene products: 5mL of sampling solution is inoculated into a 50mL single material lactose bile salt fermentation tube. 4. Put the test tube into the incubator at 36 ± 1 ℃ for 24 hours. 5. Observe the results. If all lactose bile salt fermentation tubes do not produce gas, it can be reported as negative for coliform bacteria. If there is gas production, separation and confirmation tests are required. Quality control: The prepared medium is purple. After the quality control strains are inoculated, they are cultured at 36 ± 1 ℃ for 24h. The results are as follows:
Bacteria name growth status Acid-producing gas-generating Escherichia coli ATCC25922 good + + Staphylococcus aureus ATCC6538 is inhibited--
Storage: Store in a cool, dry place away from light. Tighten the cap immediately after use. The storage period is three years.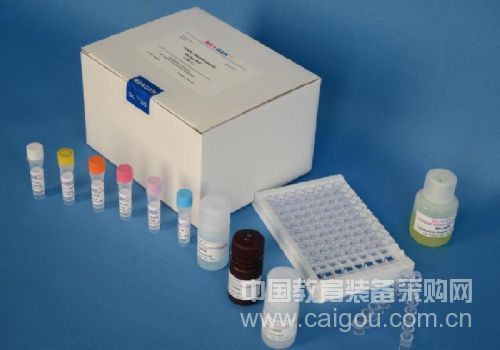 Dog Safety is the most important topic of pet owners around the world. Collar, leash and harness are the basic products that will keep our dogs safe and sound. We provide many different materials of collar, leash and harness, such as nylon webbing, PU leather, PVC material, chrome plated choke chains, brass snake chains, mesh harness, etc.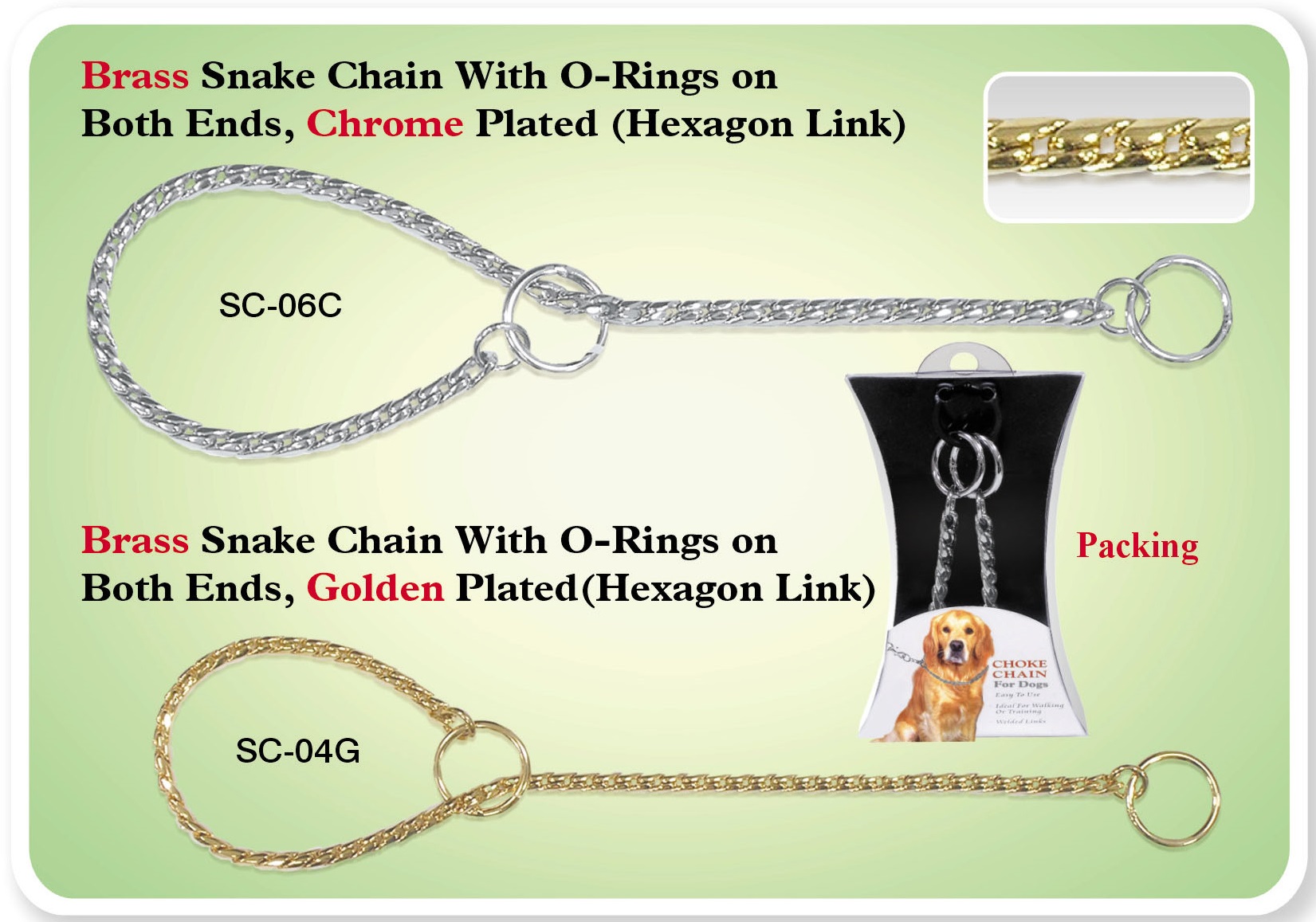 We also carry reflective safety tag, ID tags and safety blinker light that will be handy walking your dog in the dark.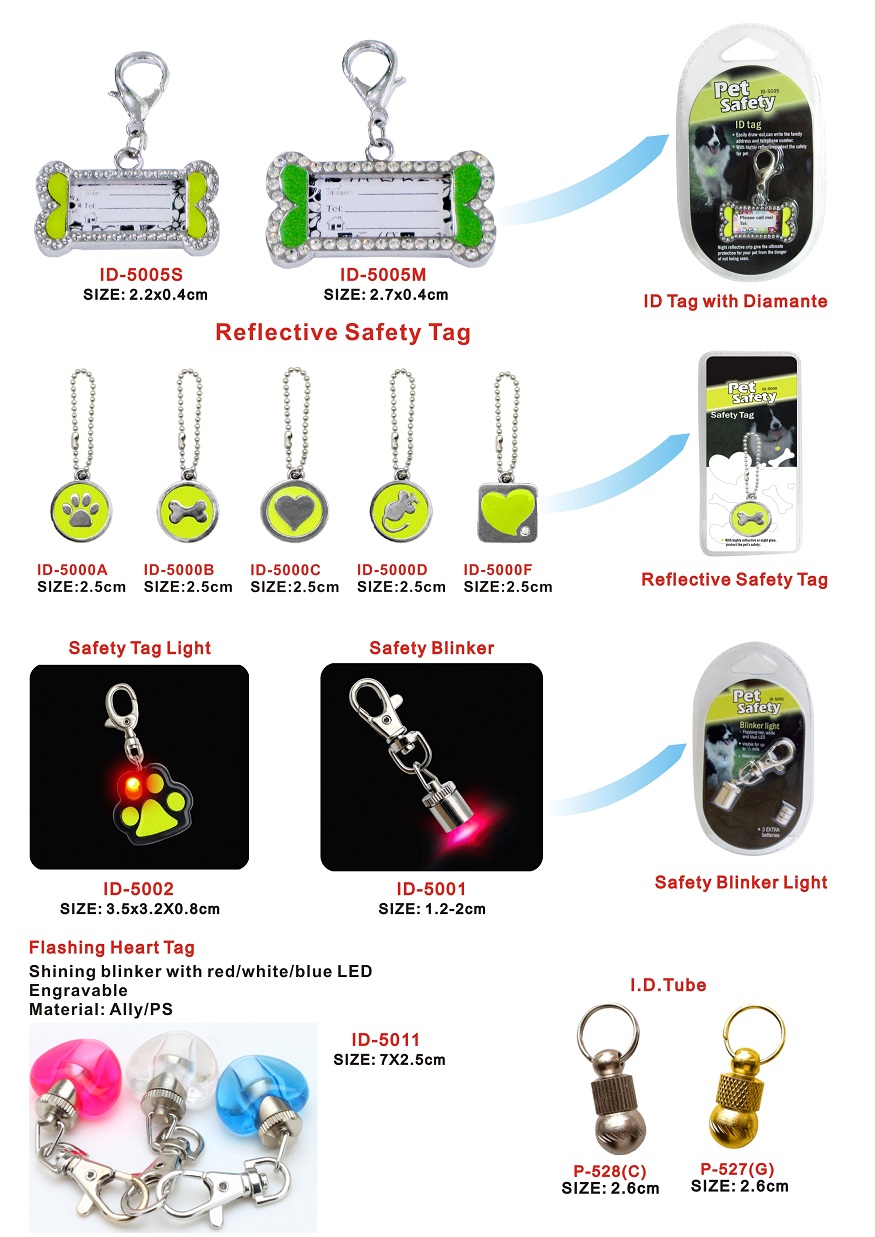 Our products have not only serve the main purpose of dog safety, they also become fashionable and trendy. Constant updates on designs and use of fabric are important for us to grow.
ABOUT US
PERCELL PET is established in 1978 with offices located in Taipei, Taiwan and Guangdong, China. Currently, we partner with more than 49 distributors around the world and carries thousands of quality pet supplies for dogs, cats, birds, fresh and salt water fishes, reptiles and small animals such as rabbits and ferrets, etc from both Taiwan and China.
We supply popular and classic pet products around the world and also OEM products at your request. Such as Dog Products, Cat Products, Aquarium Supplies, and Bird Supplies.
Flexible in Order Volume - orders can be done in LCL or full container, MOQ can be discussed accordingly.

Communication - staff are fluent in written English with in time replies.

Service - provide help and solutions to your sourcing in Taiwan and China.
Dog Safety
Dog Safety,Dog Collar,Dog Safety Vest,Dog Safety Buckle
PERCELL PET SYSTEM CO., LTD , https://www.percell-pet.com